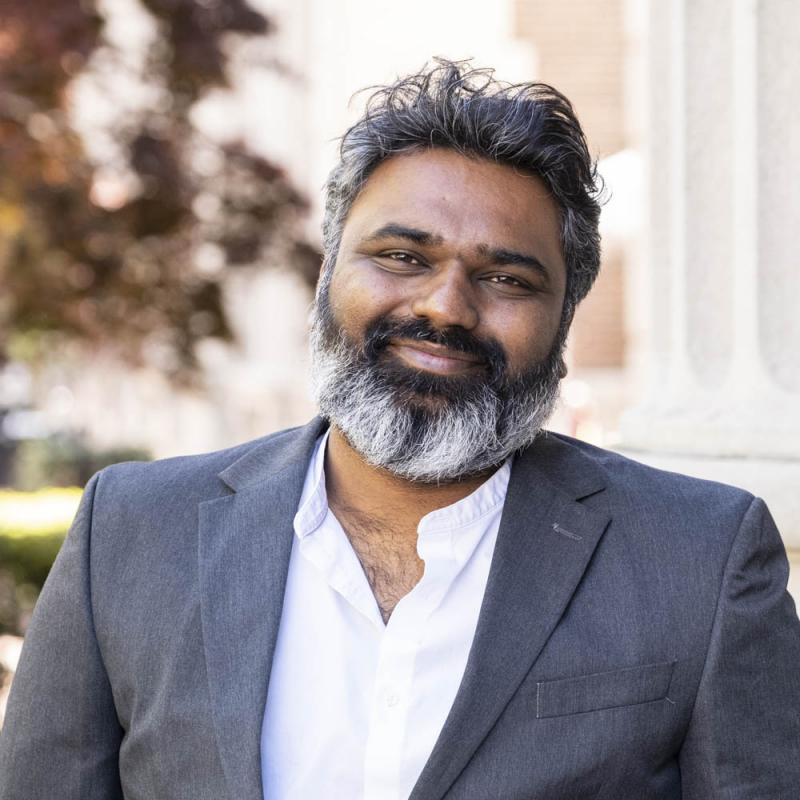 Mohit Raj
INDIA
Co-Founder and Executive Director, Project Second Chance India, Turn Your Concern Into Action Foundation (TYCIA)
Working with incarcerated and justice-involved youth in India to bring systematic and structured change to the Indian prison landscape.
Mohit Raj is the co-founder of Project Second Chance, a first-of-its-kind prison reform and criminal justice intervention program in India that works directly with incarcerated youth between the ages of 18-21 and guides them to be change agents in the prison ecosystem. Paired with a peer fellow, each participant identifies a structural problem in the criminal justice system, envisions a scalable on-the-ground solution, and implements a year-long pilot project to test their solution. As a result, seven of these initiatives have been funded and supported beyond the fellowship year pilot, including Kunji, a helpline for ex-inmates that has engaged more than 400 formerly incarcerated individuals to assist them with reentry into society. Mohit is also the co-founder of the Turn Your Concern Into Action Foundation (TYCIA), an organization that strives to improve educational access for children across India. 
Mohit was a Social Innovation Fellow with StartingBloc, an organization that supports global leaders. He holds a bachelor's degree from Mahatma Jyotiba Phule Rohilkhand University and a master's degree from the Apeejay School of Management.
Biography current as of 2021-2022 program year