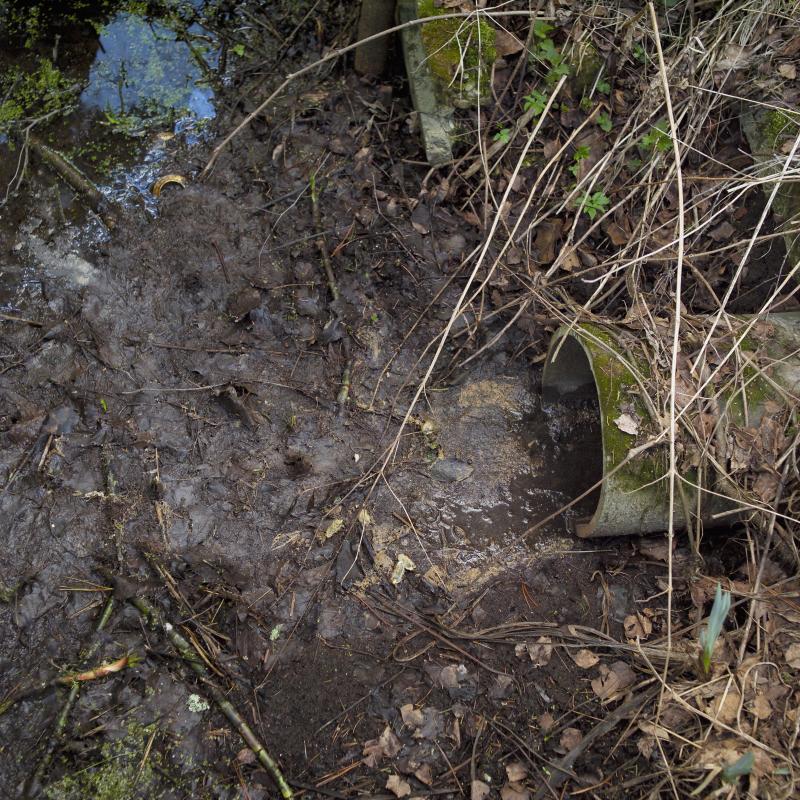 Transforming Wastewater Infrastructure in the United States
A new Columbia World Project will pilot a new approach to wastewater treatment in rural Alabama and demonstrate that improved wastewater treatment technologies and management models can yield health, economic and environmental benefits for rural communities in the United States and around the world.
The Room to Grow Model: Closing the Opportunity Gap for Young Children in Low-Income Families
This Columbia World Project brings together Columbia University faculty from the School of Social Work and Teacher's College to address this challenge by partnering with the non-profit organization Room to Grow. The project will build on Room to Grow's unique program model, which offers structured coaching and community connections to support parents during the first three years of their child's life, as well as material goods for their babies.

Courtesy of Room to Grow
USDA Awards $4.85 Million Grant to Columbia World Projects' Wastewater Infrastructure Partners
The grant will support innovative rural wastewater treatment solutions in Alabama's Black Belt.