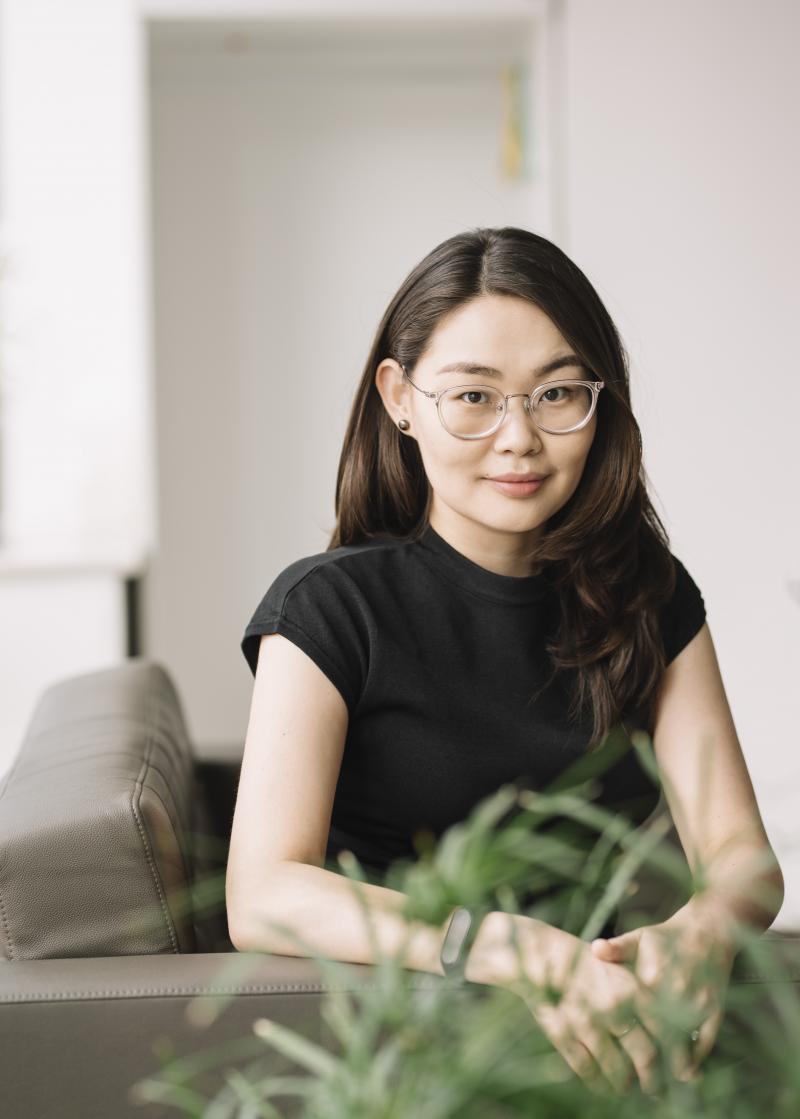 Maralmaa Munkh-Achit
MONGOLIA
Executive Director, Zorig Foundation  
Empowering the next generation of young leaders in Mongolia by improving their access to quality education and employment.
Maralmaa serves as Executive Director for the Zorig Foundation, a leading Mongolian non-profit organization that is widely known through its activities and programs for the advancement of democracy; youth and education; and community development. Before becoming Executive Director, Maralmaa was the Zorig Foundation's Programs Coordinator; in this role, she developed innovative programs to empower marginalized communities including rural women and unemployed youth. Maralmaa has dedicated her career to supporting young Mongolians by advocating for their participation and inclusion in democracy and leadership.
Maralmaa received her bachelor's degree from Brigham Young University-Idaho. She is also a member of the Global Shapers Community of World Economic Forum and Lean In Mongolia and she serves on the board of Young Professionals' Group-Mongolia.
Biography current as of 2020-2021 program year