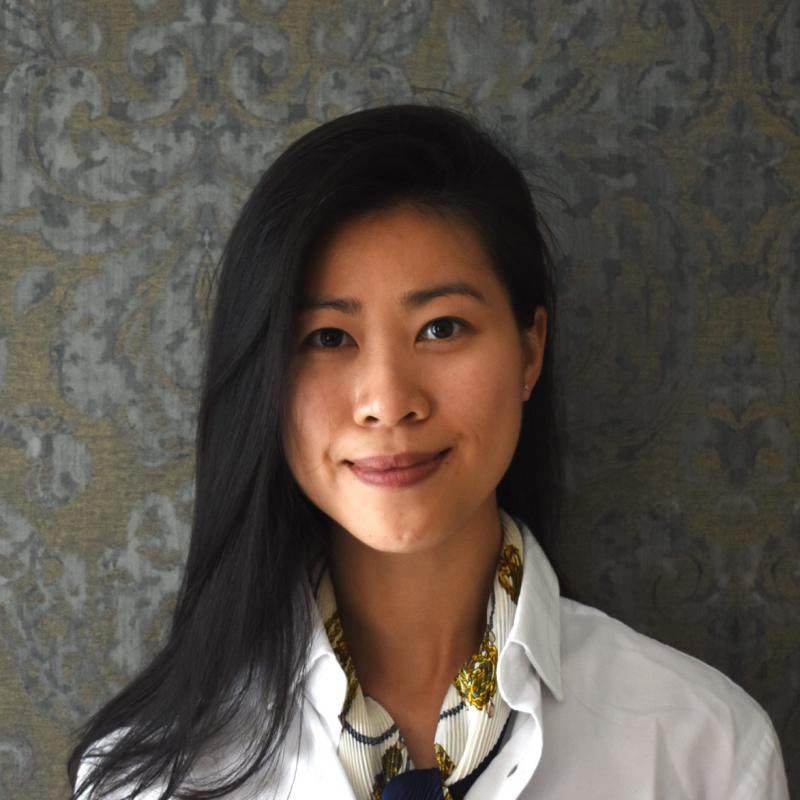 Yaqian (Zelda) Liang
HONG KONG, PEOPLE'S REPUBLIC OF CHINA
Former Policy Advisor, Oxfam
Advocating for responsible and conflict-sensitive investment in developing countries by convening evidence-based dialogues between stakeholders and empowering local communities to participate in decision-making processes.
Yaqian Liang formerly worked as a policy advisor at Oxfam, where she advocated for sustainable, inclusive and conflict-sensitive foreign investment in developing countries, with a focus on Chinese investment in Laos, Cambodia and Myanmar. While supporting communities to develop strategies to defend their rights, Yaqian strived to facilitate evidence-based dialogue between communities, civil society, companies and policy makers across borders to ensure inclusive growth. Ultimately, she aims to work across ideological divides to explore new paths towards development that are compatible with respecting human rights. Previously, Yaqian worked for Greenpeace as a Climate and Energy Campaigner to curb China's coal consumption and to fight for environmental justice.
Yaqian received a bachelor's degree in anthropology from Sun Yat-sen University and holds a master's of philosophy degree in anthropology from the Chinese University of Hong Kong.
Biography current as of 2020-2021 program year