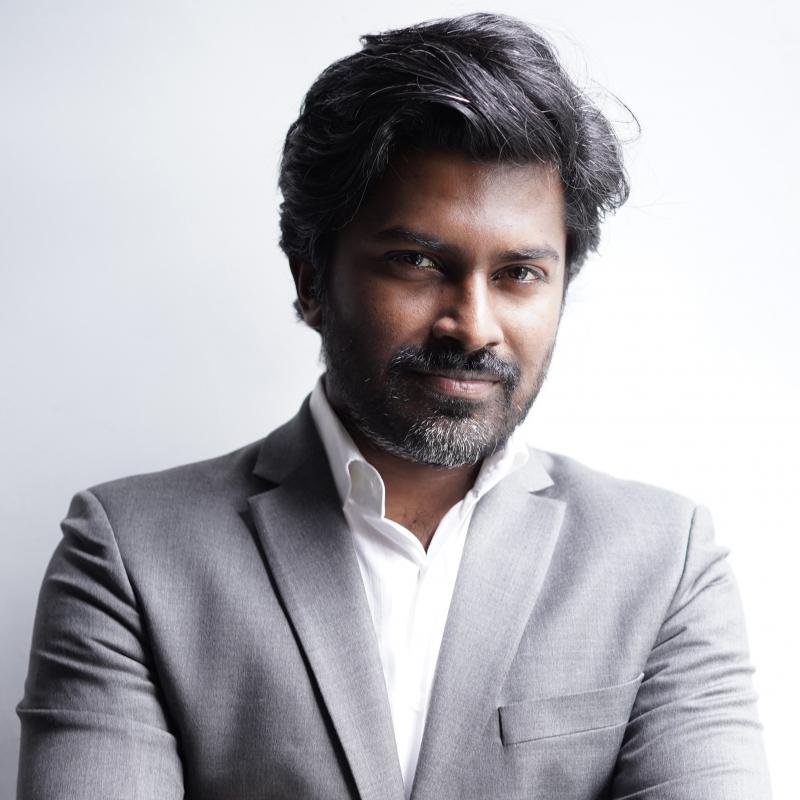 Timothy Franklyn
INDIA
Founder, National School of Journalism and Public Discourse, Bengaluru
Nurturing, inspiring and training the next generation to become courageous and professional journalists who are committed to justice, truth, pluralism and liberal democracy in India.
Timothy Franklyn is the founder of the National School of Journalism and Public Discourse, Bengaluru (NSoJ), which he established in 2015 to produce journalists who are committed to justice and democracy in India. NSoJ strives to transform the news media industry in India by training a generation of journalists with the tools and perspectives to act as agents of change. NSoJ prepares its students to pursue truth in a less than perfect world, recognize the wider contexts in which issues are framed and communicate this to the public in a responsible, balanced and fair manner.
Prior to founding NSoJ, Timothy worked as a corporate finance lawyer in New Delhi, Singapore and Hong Kong at some of the world's most prestigious law firms. He has advised governments, corporations and global investment banks on international corporate finance. He has published several articles in The Financial Times and has contributed a chapter on leadership in young organizations in the Palgrave Macmillan publication "Leadership and Role Modelling: Understanding Workplace Dynamics" (2018). He also serves as a trustee of The General K.S. Thimayya Memorial Trust and is a member of the Ethics Committee and Institutional Review Board of Bangalore Baptist Hospital. Timothy is a cancer survivor who lives life to the fullest, including by studying Biblical texts, hosting The NSoJ Tannoy Podcast, playing cricket and fronting an alternative rock band.
Timothy received an LL.M (Master of Laws) degree from the London School of Economics (LSE) and is qualified as an advocate in India and as a solicitor of the Senior Courts of England and Wales.
Biography current as of 2020-2021 program year