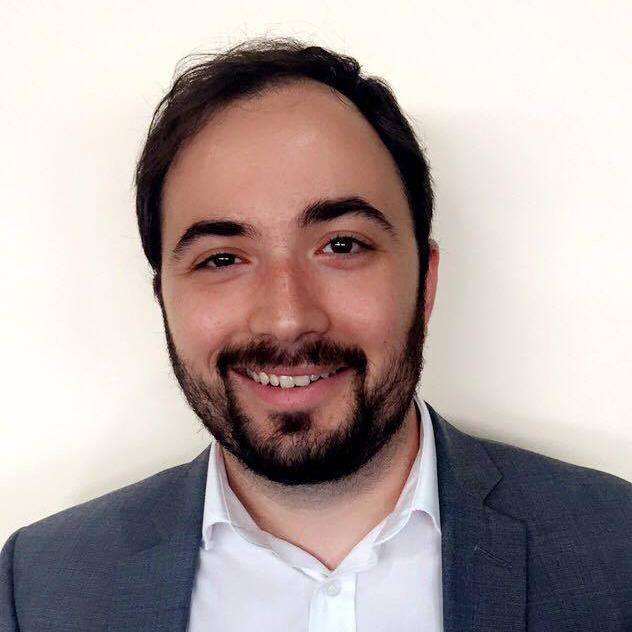 Hamza Arsbi
JORDAN
CEO, Mind Lab
Increasing access to quality education and preparing youth in underserved communities across Jordan with skills for today's challenges through content development and experiential learning.
Hamza Arsbi is the founder, director and project manager of the Mind Lab, a youth hub that focuses on advancing education through scientific experiential learning. Over the past six years, the Mind Lab has developed ten curricula and reached over 8,000 students in seven cities around Jordan. Hamza oversees the design and implementation of educational projects that engage children of refugees and underserved communities. He also works closely with local and international government agencies on sociopolitical policy and methods for integrating design-thinking into operations.
Hamza received a master's degree in international development from the Global Development Institute at the University of Manchester, where he received a Chevening-Said Foundation Scholarship. He is a fellow with the American Middle Eastern Network for Dialogue at Stanford (AMENDS), a Dalai Lama Fellow with the University of Virginia and a Laureate Global Fellow with the International Youth Foundation.
Biography current as of 2020-2021 program year