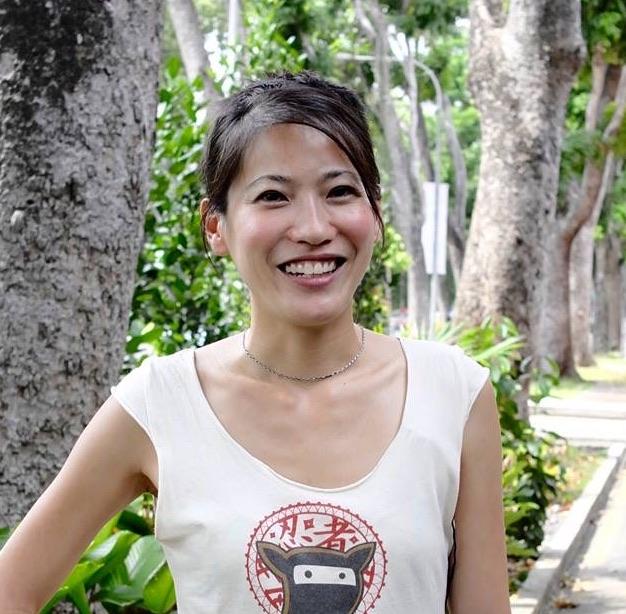 Bernise Ang
SINGAPORE
Chief Alchemist, Zeroth Labs
Tackling social and economic inequities by supporting developing countries and cities as they translate underlying system dynamics into impactful public policy.
Bernise Ang is Principal and Chief Alchemist at Zeroth Labs, a systems innovation lab addressing complex problems whose frameworks have been adopted by the Singapore government and the United Nations Development Program. Her cross-disciplinary approach utilizes her expertise in systems science, foresight method and behavioral science to address the complex challenges faced by partner governments and institutions with which she works. Bernise also founded a youth development nonprofit Syinc, whose alumni have gone on to become Forbes 30 Under 30 and Ashoka Fellow awardees. In international policy, she co-created processes for the development of civil society policy positions at the United Nations Framework Convention on Climate Change.
Bernise is a Young Global Leader of the World Economic Forum and an external faculty member at the National University of Singapore on complexity and systems thinking.
Biography current as of 2020-2021 program year