Watch below to hear the lessons learned, keys to success, and what happens next. 
Summary
Using climate knowledge to improve food security and combat hunger
ACToday, the first Columbia World Project, active from November 2017 through June 2022, aimed to combat hunger in six countries that are particularly dependent on agriculture and vulnerable to the effects of climate change and fluctuations: Bangladesh, Colombia, Ethiopia, Guatemala, Senegal and Vietnam.
The project achieved this by building systems to ensure that meteorological agencies in those countries can produce the most accurate climate information and that individuals and institutions in the agricultural sector have access to that knowledge—and can use it to grow more food to feed more people.
The project focused on ensuring that relevant forecasts make it into the hands of farmers who can use them to predict both extreme weather that could damage agriculture, as well as favorable conditions that could lead to good harvests.
The ACToday team of researchers from Columbia Climate School's International Research Institute for Climate & Society (IRI) brought expertise in climate science, nutrition and sustainable development. The team worked in partnership with the CGIAR Research Program on Climate Change, Agriculture & Food Security (CCAFS), the World Food Programme, the Food & Agriculture Organization of the United Nations, the World Bank and others.
Tools developed by ACToday are directly enabling the World Food Programme to reach its target of ensuring that one million smallholder farmers have affordable insurance by 2022. ACToday has held more than 110 trainings in six countries, reaching over 2,150 participants since the project began in 2017. The trainings have helped stakeholders in ACToday countries develop climate forecasts and mapping tools and to use these tools for more effective national food security planning and policy.
In Partnership With:
Watch the video below to learn about ACToday's project goals and objectives.
In Detail
As of June 30, 2022, ACToday has been successful in completing the project activities around the world. Our report on the project's progress takes a close look at some of our activities and accomplishments. For more information on this project, contact [email protected]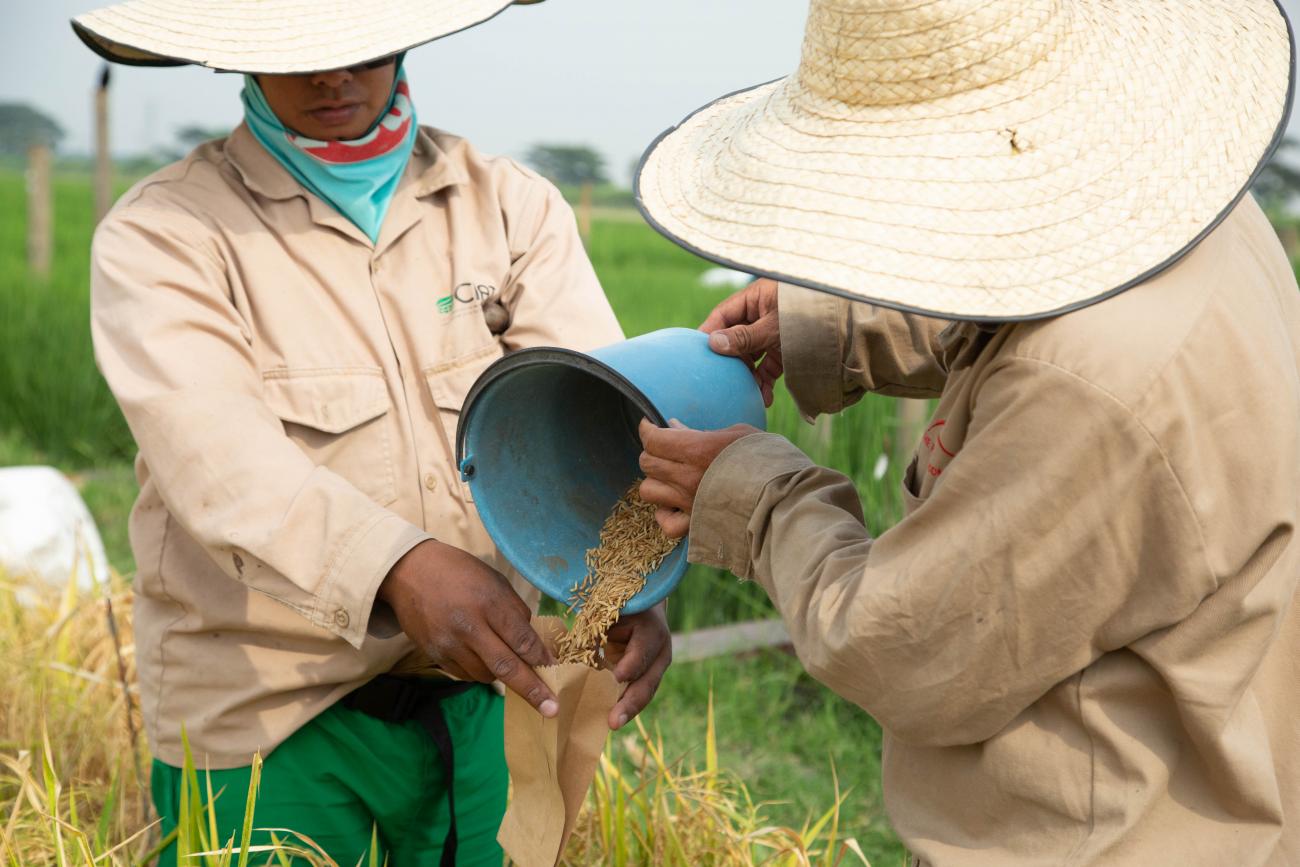 Two field laborers pour harvested rice grains into a specially labeled packet for seed collection and storage at CIAT in Cali, Colombia. (Jacquelyn Turner, IRI)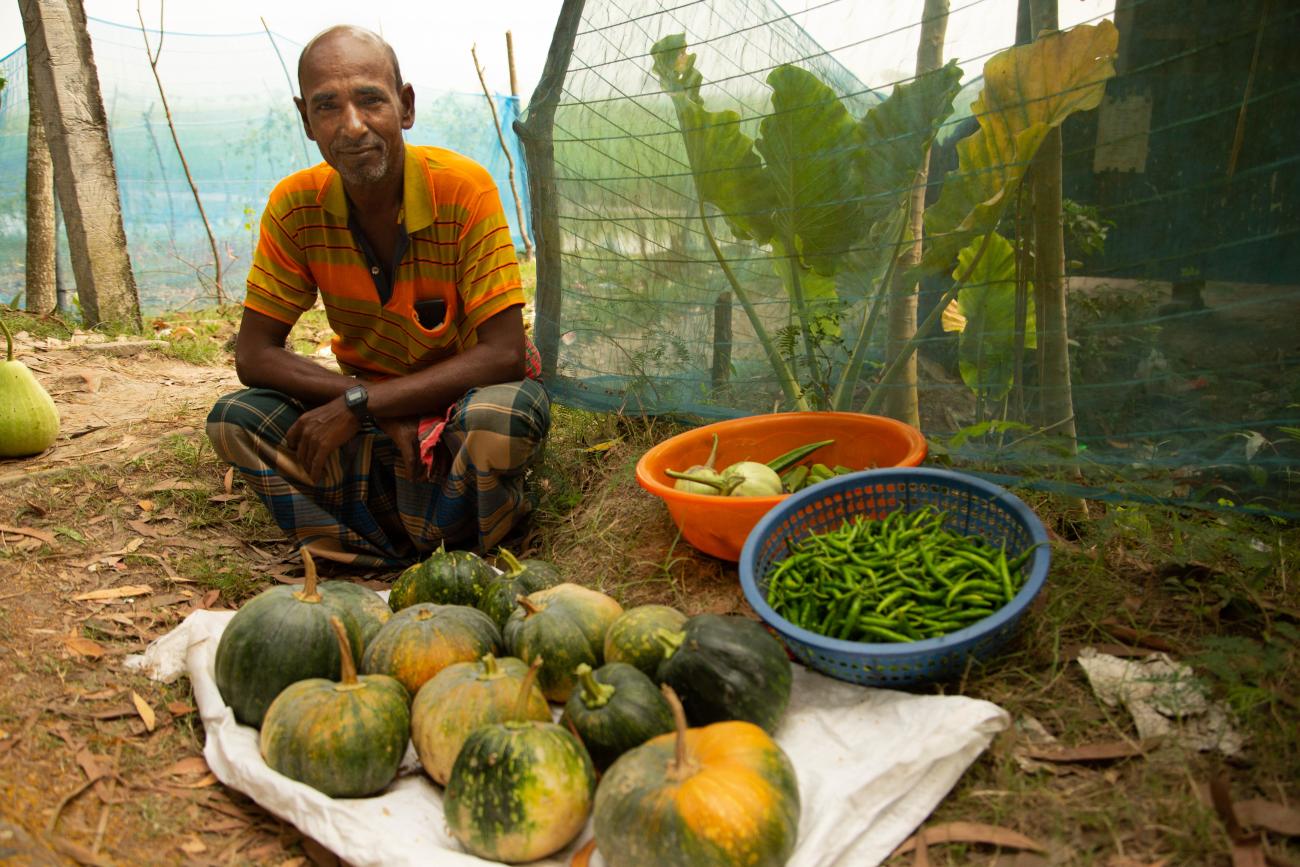 A farmer sits besides his produce for sale on the roadside in Rajapur, Bangladesh. ( Jacquelyn Turner, IRI)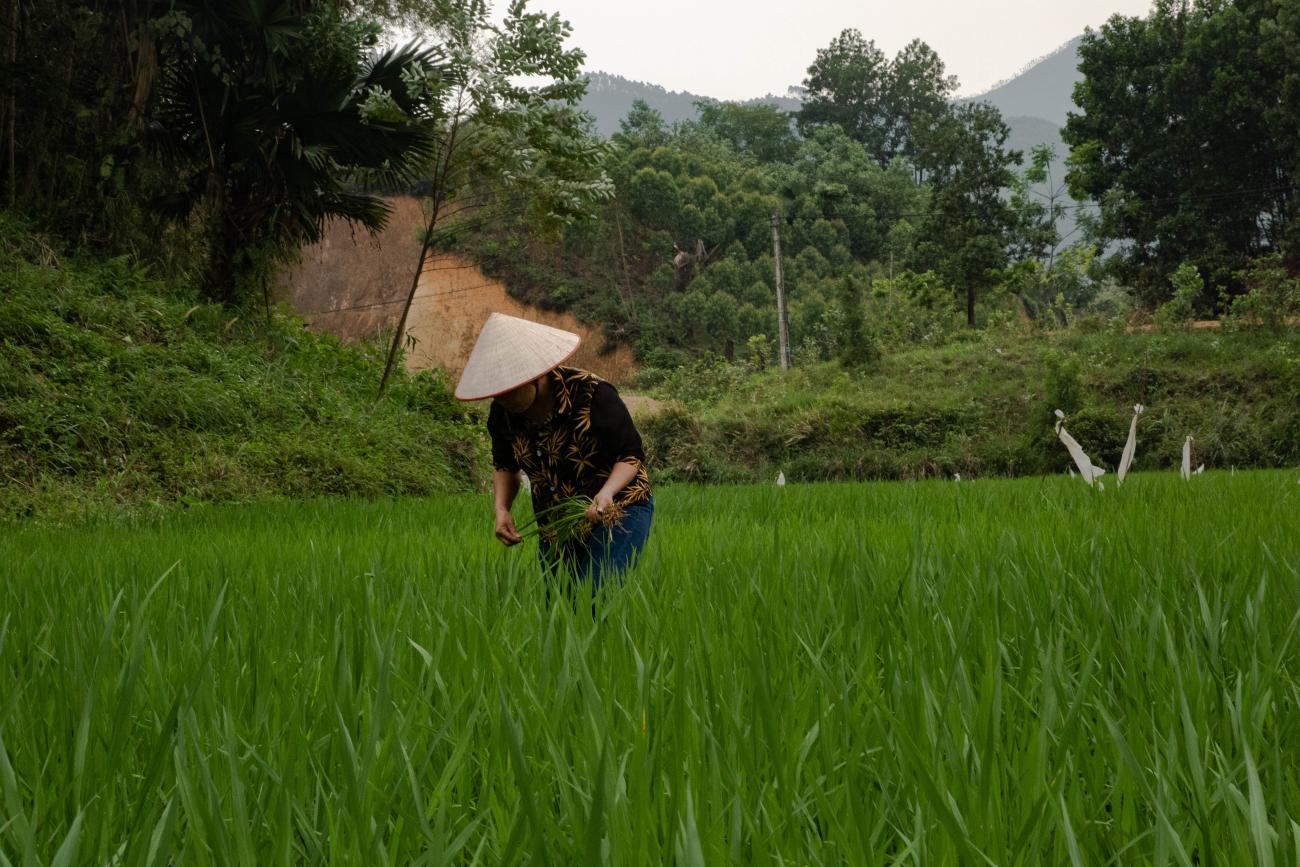 A woman works in a field in Vietnam (Jacquelyn Turner, IRI)
Statistics
participants have taken part in ACToday trainings

trainings in six countries have been led by ACToday to foster enhanced food security planning and policy

All six ACToday countries have adopted new ACToday-supported forecasting systems in their national meteorological agencies and an additional 10 countries have requested similar enhancements
light