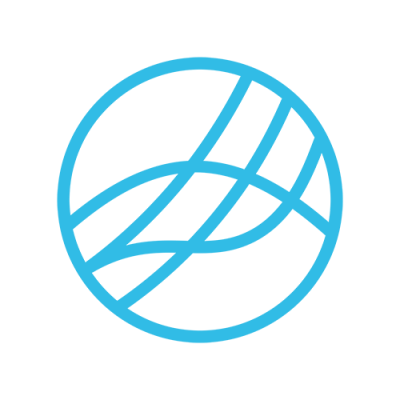 Madeline Neighly
Columbia Center for Political Economy
Project Director
Madeline Neighly is the Project Director of the Columbia Center for Political Economy at Columbia World Projects. 
Neighly's career has spanned employment, criminal justice, and economics, all with a focus on racial and gender equity. She excels at communicating complex ideas to a variety of audiences, building communities and networks, and ensuring that justice is centered.
Prior to joining the Center for Political Economy, Madeline held positions as the Director of Guaranteed Income at the Economic Security Project, Director of Policy and Advocacy at the Roosevelt Institute, Senior Advisor at the Council of State Governments Justice Center, and Staff Attorney at Columbia Legal Services and the National Employment Law Project. 
She holds a J.D. from the University of California, Berkeley Law, and a B.A. in Gender Studies from the University of California, Berkeley.