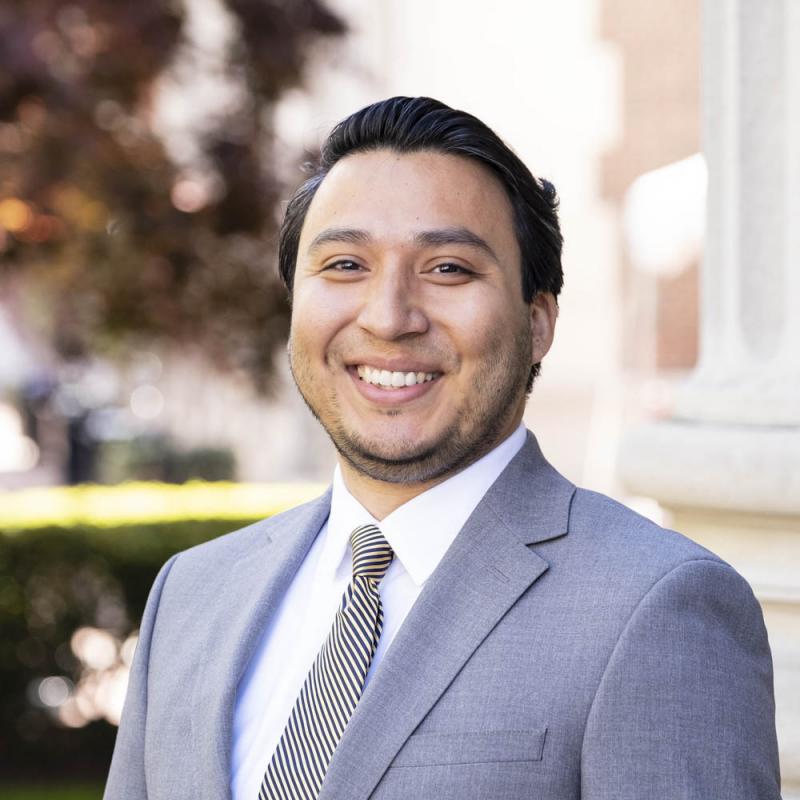 Francesco Tena
UNITED STATES
Founder, Pipeline to Power
Training young people to be leaders in participatory budgeting processes and governmental decision-making across the United States and Canada.
Francesco Tena is the Founder of Pipeline to Power, working to develop meaningful civic engagement habits in young people, ensuring that they have the access and knowledge to remain active and informed residents for life. Francesco recently directed the Participatory Budgeting Youth Fellowship at Coro New York where he trained young people in participatory democracy and leadership development, equipping them with skills to understand, engage with, and take leadership in the governmental decision-making process in their communities. Francesco also partnered with the New York City Civic Engagement Commission to facilitate remote youth-led participatory budgeting processes throughout the COVID-19 pandemic. 
Previously, Francesco led youth civic engagement for the Mayor's Youth Council in the City of Boston. Francesco also oversaw the first three cycles of Youth Lead the Change, the nation's first youth-exclusive participatory budget process, and received the 2016 Guangzhou International Award for Urban Innovation. 
Biography current as of 2021-2022 program year