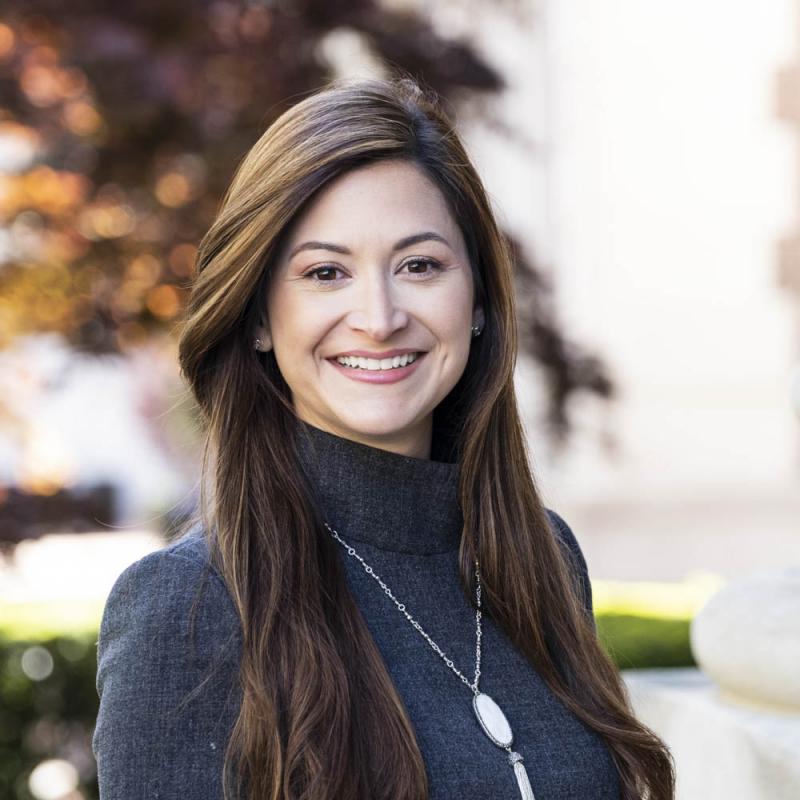 Juliana Tafur
UNITED STATES
Founder and Social Impact Filmmaker, Story Powerhouse
Designing and implementing a listening methodology to inspire positive dialogue across differences and foster human connection.
Juliana Tafur is the founder of Story Powerhouse, a professional and social development organization that uses film to cultivate understanding. She is also the creator of the organization's Listen Courageously workshop series, which guides participants in empathic listening, providing tools to nurture heart-centered dialogue. The workshops use Juliana's award-winning documentary List(e)n, which brings together Americans with opposing viewpoints on issues like abortion, gun rights, and immigration, and facilitates opportunities for them to discuss their viewpoints and connect across their differences. Listen Courageously has impacted thousands of people in the business sector, academic institutions, and nonprofit organizations including the United Nations' Girl Up partnership and the Coca-Cola Scholars Foundation. 
Prior to Story Powerhouse, Juliana produced hundreds of hours of content for Discovery Networks, National Geographic and others. Juliana's social impact films have screened in festivals across the United States, receiving awards from organizations such as IndieFEST, Accolade Global and ImpactDocs. She graduated with honors from Northwestern University with a double major in journalism and history. 
 
Biography current as of 2021-2022 program year