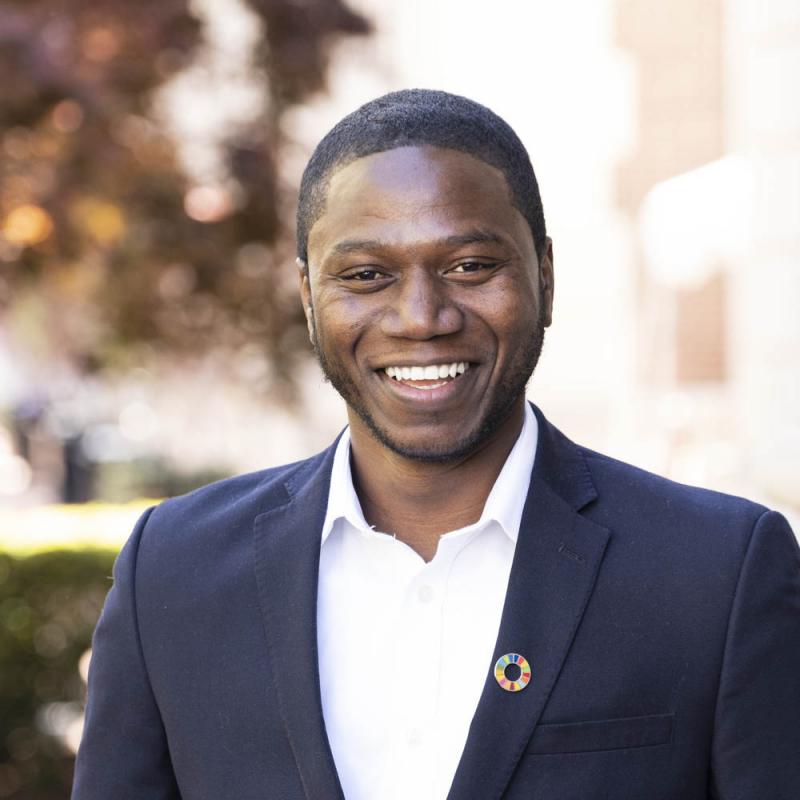 Mohammed Keana Sabo
NIGERIA
Founder and Team Lead, Almajiri Child Rights Initiative
Advocating for the social inclusion and right to education of vulnerable children by promoting sustainable development and accountable governance.
Mohammed Sabo Keana is the founder of the Almajiri Child Rights Initiative (ACRI), a support and accountability nonprofit that amplifies the call for education and social inclusion for West Africa's most at-risk children. ACRI uses a child-rights centered approach to develop and deliver direct support programs for vulnerable out-of-school children in northern Nigeria and raises awareness among policymakers at all levels of governance to bring attention to this issue. ACRI's child-protection interventions have reached more than 5,000 children across 15 states in northern Nigeria and its advocacy campaigns have garnered international attention and partnerships with the Nigerian government at state and federal levels, the European Union, the African Union, the United Nations Children's Fund (UNICEF), and the United Nations. 
Mohammed participated in the Social Innovation Program with LEAP Africa, a program for changemakers and entrepreneurs. Mohammed is a trained microbiologist with a bachelor's degree from Ahmadu Bello University and a master's degree in development studies from the Nigerian Defense Academy.  
Biography current as of 2021-2022 program year