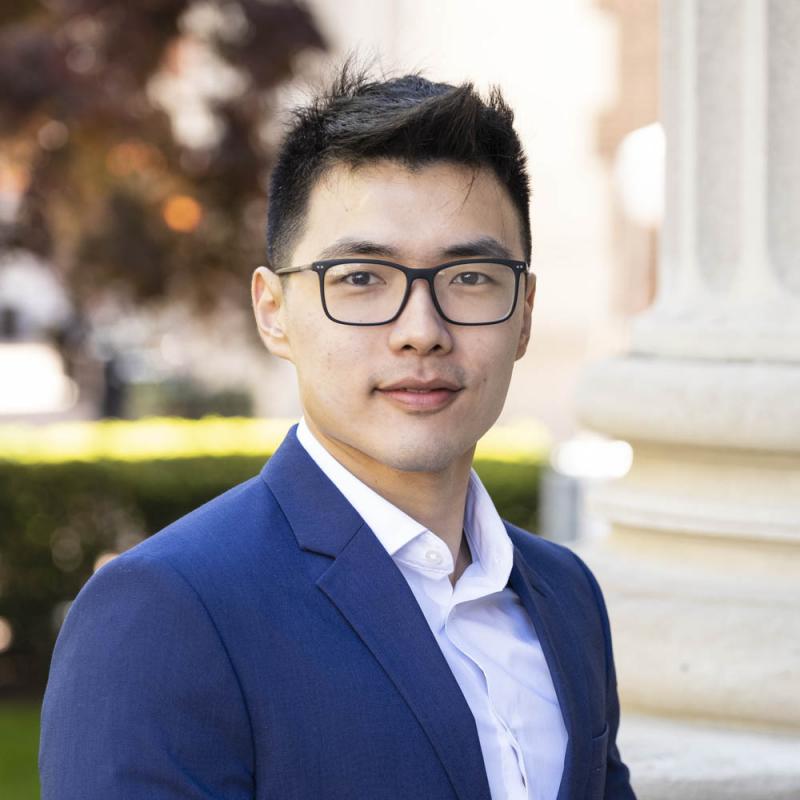 Vincent Loka
INDONESIA & SINGAPORE
Co-Founder and Chief Technology Officer, Wateroam
Working towards a world without prolonged thirst by providing access to clean, affordable water technologies in areas with limited infrastructure across Southeast Asia.
Vincent Loka is the co-founder and chief technology officer of Wateroam, a Singapore-based social enterprise that aims to create a world without prolonged thirst. He invented and patented a portable water filtration device that is specifically designed for rural and disaster-impacted areas. Since Wateroam's founding in 2014, Vincent's invention has impacted more than 130,000 people across 38 countries in Southeast Asia. The organization is also known for its response to many global disaster relief efforts — including Vanuatu's Typhoon Harold in 2020 and Nepal's earthquake in 2017 — during which it worked closely with governments, international agencies and local non-profits to deploy and implement immediate, on-the-ground community solutions. This water technology targets on-the-ground needs, centering input from local beneficiaries and partners to ensure sustainable and long-lasting impact. 
In 2016, Vincent was chosen as one of the United Nations' 17 Young Leaders for the Sustainable Development Goals. He holds a bachelor's degree in environmental engineering from the National University of Singapore. 
Biography current as of 2021-2022 program year