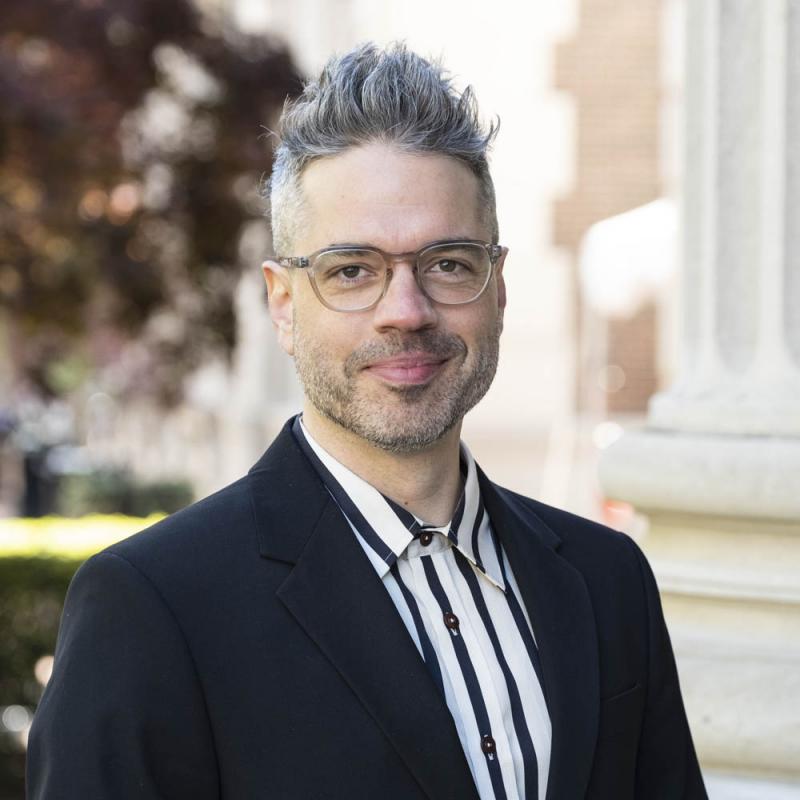 Jean-Noé Landry
CANADA
Social entrepreneur and open data advocate; Former Executive Director, Open North
Guiding public, private and community stakeholders towards the responsible and collaborative use of data and technology to solve complex social and environmental problems.
Jean-Noé Landry is a social entrepreneur who uses innovative data and technology solutions to build scalable, evidence-informed and issue-based initiatives that redefine power relations among city stakeholders. Between 2015 and 2021, Jean-Noé served as the Executive Director of Open North, an organization that advises communities and governments of all sizes, including the Canadian government, on data governance and literacy, digital transformation and open technology strategies. During that time, Open North grew from a civic tech start-up into a leading international multidisciplinary, multi-sector open government nonprofit. His applied research approach confronts systemic socioeconomic issues and has been published in international publications. Prior to his work with Open North, Jean-Noé was a field-based staff member at the National Democratic Institute and the United Nations, where he worked alongside civic and political pro-democracy leaders in the Balkans, Afghanistan, Russia, Kenya, Tunisia, and Ukraine. 
Jean-Noé holds a bachelor's degree in the humanities from Carleton University in Canada, and a master's degree in philosophy from Trinity College Dublin. He was also a Community Leadership in Justice Fellow at the University of Ottawa's Centre for Law, Technology and Society. 
Biography current as of 2021-2022 program year