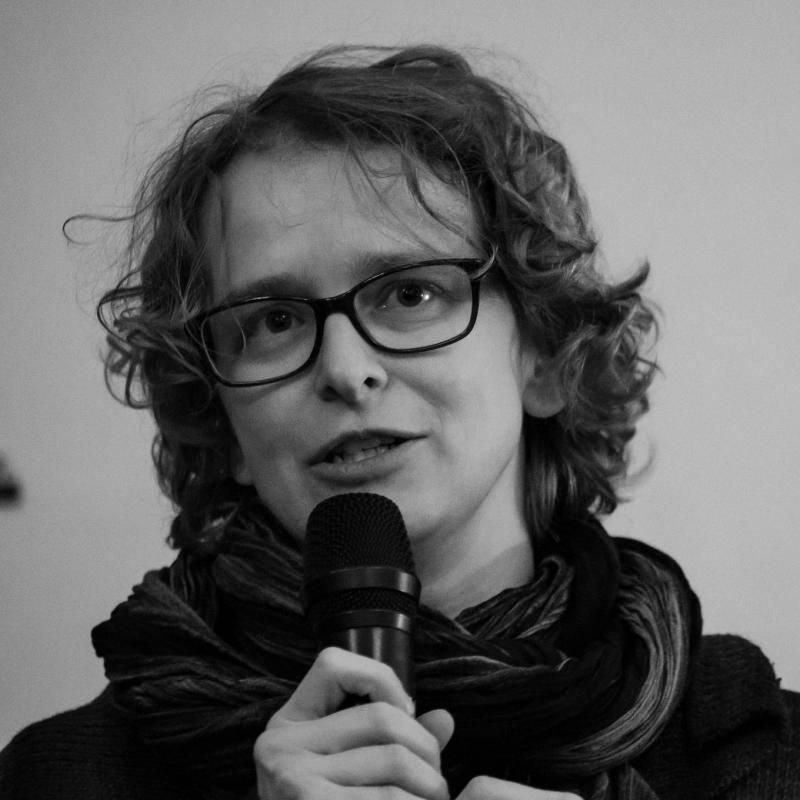 Éva Tessza Udvarhelyi
HUNGARY
Head of the Office for Community Participation, Municipality of the 8th District of Budapest
Supporting community participation and social justice in cities.
Éva Tessza Udvarhelyi is the Head of the Office for Community Participation at the Municipality of the 8th District of Budapest. In January 2020, under the leadership of the Mayor of the 8th District of Budapest, Tessza launched a new Office for Community Participation that is helping to increase engagement in civic life of some of Budapest's most disenfranchised citizens, aiming to cultivate their deeper sense of belonging and ownership of their local government. Tessza is also the co-founder of the School of Public Life, a grassroots education and research center that aims to rebuild Hungarian democracy by supporting the active citizenship and critical public engagement of adults in Budapest. As the only organization of its kind in Hungary, the School offers free courses to individuals and civil society organizations in areas such as advocacy, activism and community organizing, engaging 800 students and 120 organizations every year. In 2009, Tessza also co-founded a grassroots housing advocacy group called The City is for All, which has been mobilizing homeless people and their allies for housing rights.
Tessza studied cultural anthropology at Eötvös Loránd University and completed her PhD at the City University of New York. Her doctoral thesis has been published as a book in Hungary entitled "Justice on the Streets – Responses to the Housing Crisis in Hungary from Above and Below." Tessza is a Hungarian Ashoka fellow.
Biography current as of 2020-2021 program year