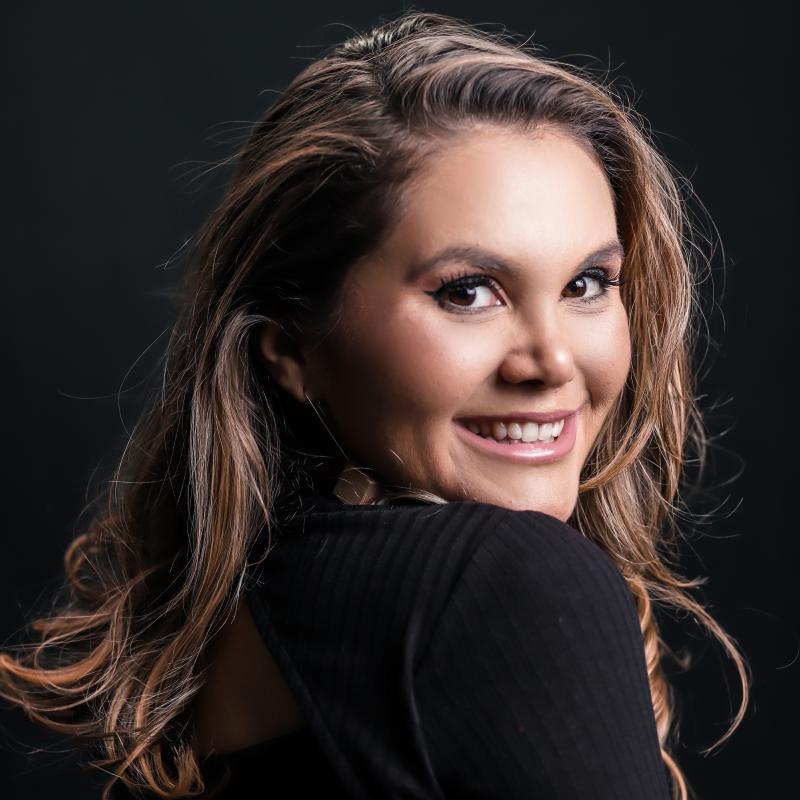 Flávia Neves Maia
BRAZIL
Researcher and practitioner in urban planning
Innovating participatory urban planning by leveraging local governments' capacity to promote gender equality and climate action in the making of resilient cities of the future.
Flávia Maia is a public servant and urban planner at Agenda Teresina 2030, a local government strategy aiming to accelerate the achievement of the Sustainable Development Goals in a climate hotspot in Brazil. Flávia works at the intersection of urbanism, gender equality and climate action, and she leverages governments' ability to promote participatory approaches in the making of resilient cities. Flávia is helping to raise more than $100 million (USD) in investments for the sustainable development of her community to impact nearly 900,000 citizens.
Flávia is part of the Columbia Women's Leadership Network in Brazil, a group of female civil servants who contribute to the promotion of gender equality. She is also a member of the Mulheres Públicas (Public Women) association, a group that raises awareness about the role of women in governing, and she is a member of the Center for Public Leadership, a national network of 163 public leaders acting in 20 states to transform Brazil by building government capacities.
Flávia holds a PhD in urbanism from the Federal University of Rio de Janeiro, where she also served as a lecturer and a researcher. She was also previously a PhD Guest Researcher at Delft University of Technology in the Netherlands. She received an award from the Brazilian Ministry of Education for her doctoral dissertation on power relations in participatory mappings of favelas (low-income slum neighborhoods).
Biography current as of 2020-2021 program year