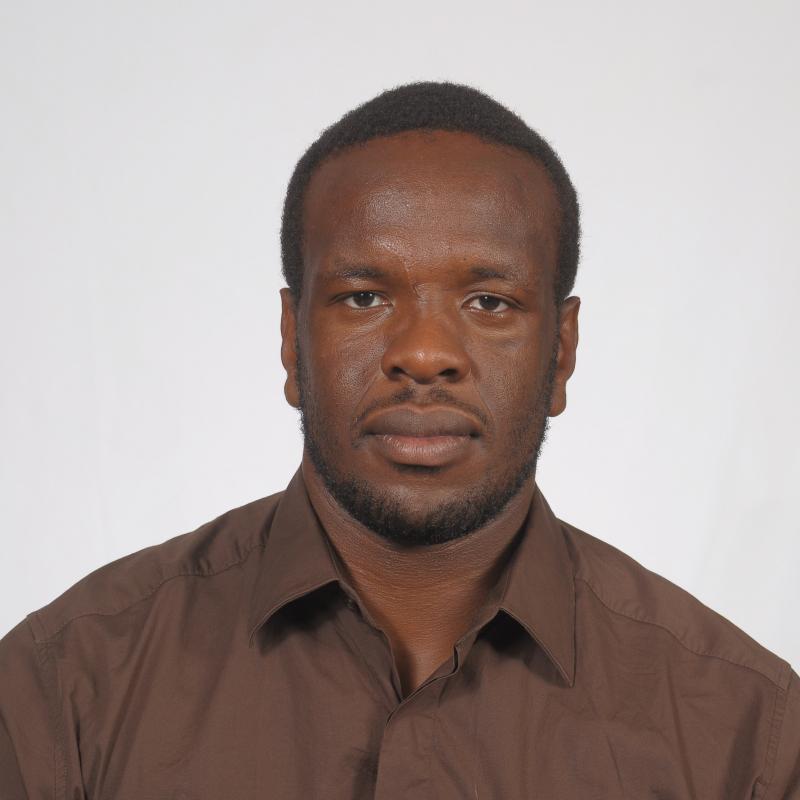 Davis Makori
KENYA
Advocate for the protection of civilians from armed conflict
Engaging global coalitions to create collective action campaigns to protect civilians from armed conflict across East Africa.
Davis Makori formerly worked as the Advocacy and Campaign Manager at Crisis Action, an organization that works as a catalyst and coordinator for coalitions working together to protect civilians from armed conflict. Based in Nairobi, Davis helped coordinate global campaigns by engaging coalitions and networks of civil society organizations to protect vulnerable civilians in conflict situations across Africa. In this role, Davis helped coordinate strategic and innovative campaigns and advocacy initiatives involving grassroots civil society organizations as well as regional and global civil society to convince policymakers to take action to protect civilians.
Davis received a bachelor's degree from the University of Nairobi. He is an alumnus of the Bucerius Summer School on Global Governance and the University of Oslo's International Summer School.
Biography current as of 2020-2021 program year