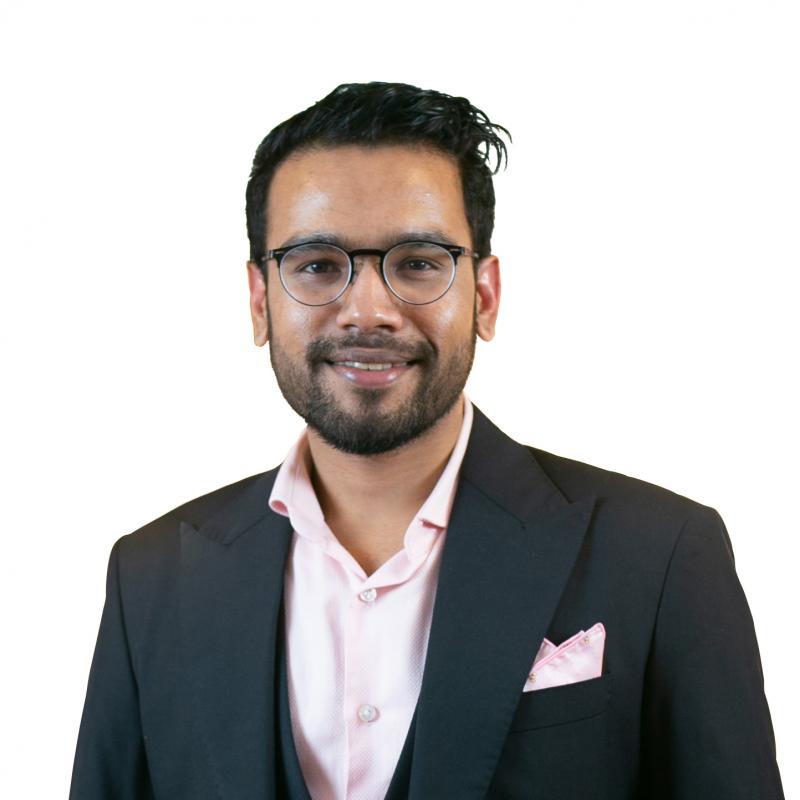 Shazeeb M Khairul Islam
BANGLADESH
Founder & Managing Director of YY Ventures
Accelerating social innovation by supporting socially and environmentally conscious young entrepreneurs who are committed to reducing poverty, unemployment and carbon emissions.
Shazeeb M Khairul Islam is the founder and managing director of YY Ventures, a social business company founded in Bangladesh to build, accelerate and invest in social businesses that are moving towards a world of three zeros - zero poverty, zero unemployment and zero carbon emission. Before founding YY Ventures, Shazeeb led the establishment of Bangladesh's first independent social business incubator, 'YY Goshti,' which has backed 36 social entrepreneurs since 2016 who have impacted the lives of more than 100,000 people. Previously, Shazeeb was the Founding Country Director of YGAP in Bangladesh, an innovative international development nonprofit, where he supported 30 social entrepreneurs. He has also worked as the Bangladesh Country Advisor at Give2Asia, a U.S. based non-profit, where he helped build and sustain innovative collaborations between philanthropic investors and vetted community-based organizations that are addressing the most pressing issues at the local level.
Shazeeb received his Master of Business Administration from the University of Dhaka. He is an International Exchange Alumni, a Jolkona Catalyst and a One Young World ambassador. Shazeeb is mentored by Nobel Laureate Professor Muhammad Yunus and wishes to see a world where every youth will work their communities' way out of poverty.
Biography current as of 2020-2021 program year