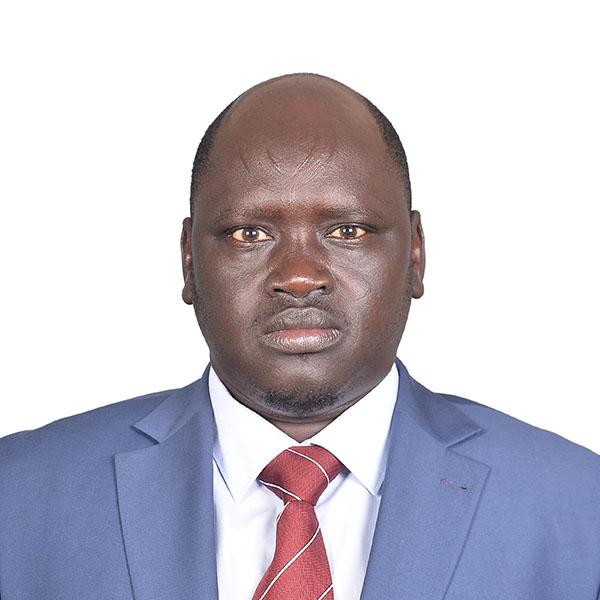 Nicodemus Ajak Bior
SOUTH SUDAN
Information Commissioner
Enhancing South Sudan's governance by ensuring the public's right of access to transparent information and by strengthening the country's rule of law.
Nicodemus Ajak Bior is a former child soldier and an advocate for accountable governance and the rule of law in South Sudan. As South Sudan's first Commissioner for Information, Nicodemus has built an oversight agency tasked with upholding the right of access to information for every citizen. The Commission is committed to engaging the public in governance, combating corruption and promoting transparency and accountability in both private and public institutions. In this role, Nicodemus monitors and documents public authorities' compliance with laws, provides recommendations for governmental reforms and spreads awareness of the right to information among both administrative officials and the general public. By advocating for public access to information, Nicodemus works to minimize governmental corruption, promote efficiency and accountability, and increase the public's ability to fully participate in the country's governance.
Nicodemus received a master's degree in public policy from the University of Juba, and a bachelor's degree in communication from Daystar University in Kenya. He is a graduate of President Obama's Young African Leadership Initiative's East African Regional Leadership Centre in Nairobi, Kenya. He was also a member of the Obama Foundation's inaugural class of Leaders: Africa.
Biography current as of 2020-2021 program year