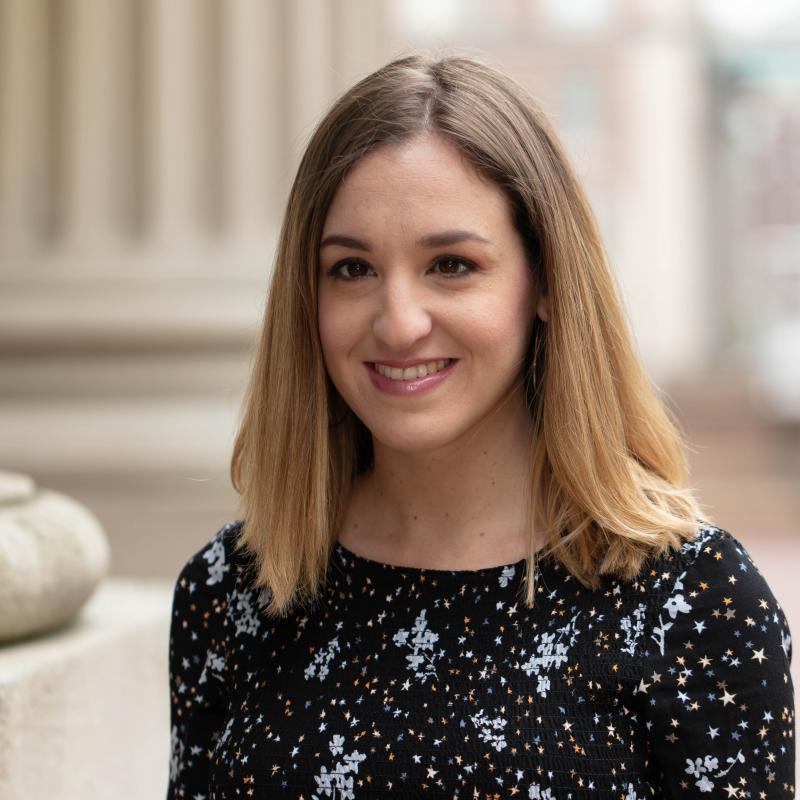 Gabriela Galilea
PARAGUAY
CEO and Founder, Okimo Vision Ltd.
Democratizing access to visual health and inclusive education through the creation of tools that help diagnose and treat visual and development conditions at a fraction of the current market price.
Gabriela Galilea is the founder of Okimo Vision, a company known for developing an alternative diagnostics software that uses sensors to detect vision problems in school-aged children. Through her work with Okimo, Gabriela aims to democratize access to visual healthcare through the creation of tools that can help diagnose and treat vision problems at a low cost. She has initiated conversations with governments to run pilots for visual screenings and reading tests that assess biometric, health, and academic performance data to detect visual impairment that could affect a child's ability to learn early in their life. Gabriela's work is rooted in her personal experience as a visually impaired person in Paraguay. As a child, her parents had to take her abroad to receive treatment. There are only 250 ophthalmologists for a population of almost 7 million people in Paraguay and the majority of them are located in the capital. At Okimo, Gabriela's goal is to provide every child in the world with preventative visual screenings and remote treatment using technology. Gabriela received her bachelor's degree in law and diplomacy from the Catholic University of Asunción in Paraguay.
Biography current as of 2018-2019 program year